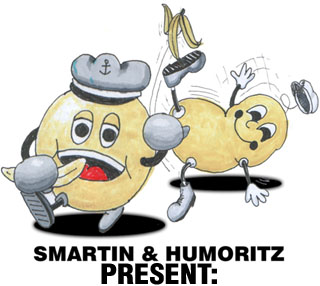 the

softsynthesizer!
---
The Sampleboy is an easy to use software sampler for Windows (runs on all 32 bit versions).

The program enables you playing samples directly from your computer keyboard. It's ideally suited for theatre performances, and it's also a great instrument for experimental music applications.

Just put .wav samples into subdirectories of its "/sounds" folder, and the Sampleboy will load and automatically assign them to keys on your keyboard. You may create up to 8 sound folders with up to 40 samples each.



---